It's not a purse, it's a satchel!!! Is going to be your new favorite line after checking out these men computer bags. They are ideal for people who are writers, journalists or just like to lug their laptop around.
These bags will have you toting your computer along to the most unlikely places. We found the best bags from affordable to fancy and to boho to modern man.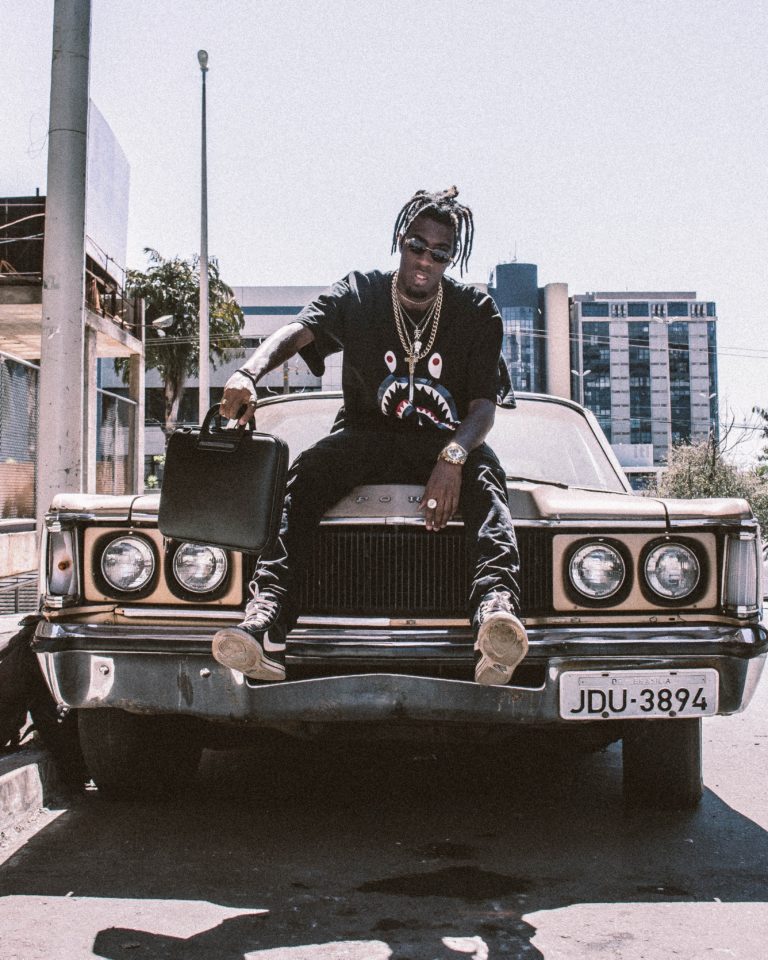 Vaschy
Coming in at numero uno is this very affordable computer case made by Vaschy. This one does not look like it a laptop case nor does it look like a louis vuitton briefcase. The reason this one actually got to number 1 though, is how affordable it is. It is only 33 dollars on amazon which is the cheapest one we found for cute it is.
Berchirly
This one is also available on Amazon for the affordable price of 35 dollars. This one is actually the best seller on amazon because it is big. It includes a briefcase handle as well as two pockets on the front for phones and snacks and what not. It is simple and lite and will be an easy transition for the man who doesn't often carry around computer bags.
Jack & Chris Satchels
Jack & Chris is a vegan, non-gmo and family friendly satchel making company. They include a leather cleaning cleanser when you buy their products which is somewhat hypocritical because they claim they are all vegan but whatever right. At least your pleather will stay looking freaking fly as hell. These range from 35 dollars to 64 dollars which is more expensive than our previous picks but whatever tickles your fancy.
Louis Vuitton
Vuitton is known for their woman's clothing line but there is nothing feminine about their computer bags. Just kidding they look feminine as hell. You can almost smell the milf wearing a juicy sweat suit with a pomeranian in the other hand when you purchase this product. But they look nice and gender roles don't actually exist anymore because it's 2017. So you do you boo. They are definitely on the pricey side, which is a good thing if you want people to know that you make money and can afford this swanky, luxury item.
Gucci
We are basically just throwing this one in for giggles. This lovely suede bag is ideal for the maninistas out there looking to show off a particularly fancy tote. The reason the Gucci messenger is comical is because it cashes in at 2,000 dollars. So if you are a journalist, you probably don't have the funds to get this one. Either way it does look nice.
Be sure to keep these things in mind when you are shopping for your next bag. Remember the perks of these bags are to keep your computer nice and clean without holding a huge briefcase. Embrace the modern man that you are!
Learn more about the best lap top cases from the video below!